Inflatable Solution Provider in China

YOLLOY OUTDOOR PRODUCT CO., LIMITED
5 man Inflatable Airsoft Bunkers Battle Field
Item
:PB-099
Quantity:11 pcs
Material:0.6mm PVC tarps
suitable for:about 4-5 people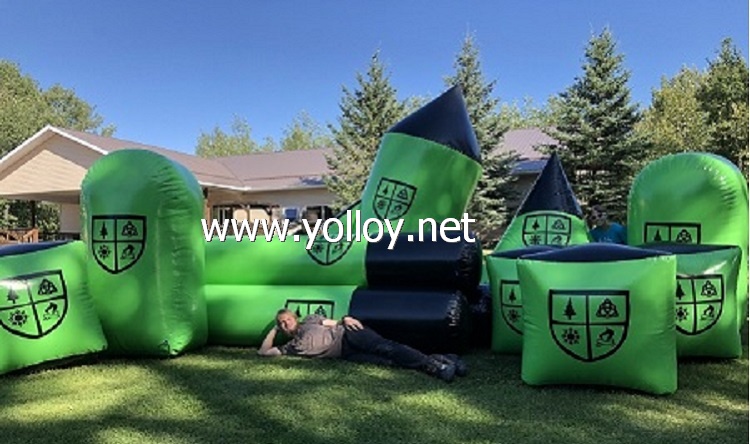 5 man Inflatable Airsoft Bunkers Battle Field
Inflatable Bunker Game is very popular for parties,get-together,conference,meetings around the youth.Also it woould be a good shelter,portable and movable.We could enjoy the fun whenever and wherever possible.

3D Paintball Bunkers Package Site.You can customize the color and logo you want.

People love the inflatable paintball bunkers, while people like its fun durability, and safety of it. inflatable paintball bunkers is constructed according to strict quality and safety standards, using double and quadruple stitched, reinforced PVC.
Any more questions about the inflatable bunker, please feel free to let us know.