Inflatable Solution Provider in China

YOLLOY OUTDOOR PRODUCT CO., LIMITED
blow up snowman inflatable xmas outdoor decoration
Item
:CM-032
Size: 3mH
Other customer size acceptable
Material: PVC tarps Or oxford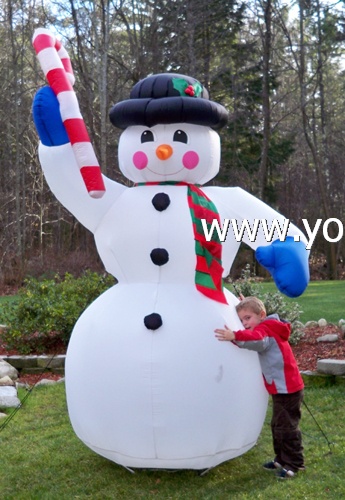 The blow up snowman Inflatable is very popular for Christmas event, It is color glamorous and beautiful styles which can help you to gather a lot of popularity no matter for your promotion event or for your private Christmas party.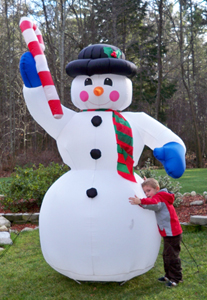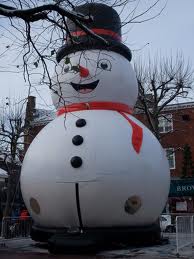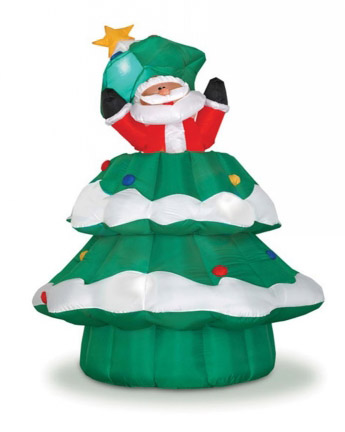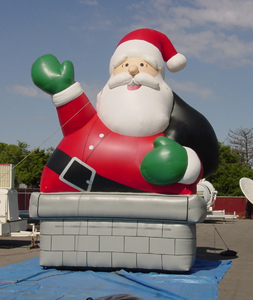 The snowman is made by PVC taprs, construct with 12 lines nylon thread, double stitching everywhere and four fold stitching at the stress points. The blow up snowman is durable and we can give 2 years warranty for the snowman inflatable decoration.
And if you want it to be ratable with different color change, just let us know, we can do that for you. If you need more choice for inflatable Christmas decoration such as giant snowman, blow up santa, miludeer, sleigh, Grinch and so on, please contact us for more information.