Inflatable Solution Provider in China

YOLLOY OUTDOOR PRODUCT CO., LIMITED
Outdoor giant santa claus inflatable Christmas
Item
:CM-022
Size: 8m H
Other customer size acceptable
Material: professional oxford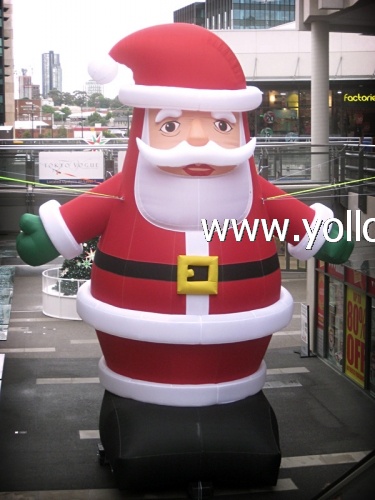 Look at the santa claus inflatable, With such giant size, it brings you a different Christmas holiday, right? To make this Christmas 2013 to be new and fresh, the giant santa is very important, No matter you use it for company promotion event or private party decoration, It can make your event to be special.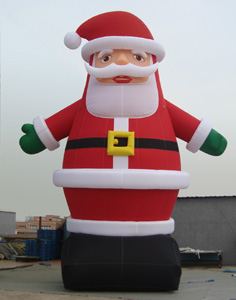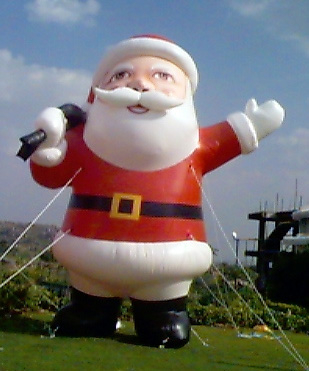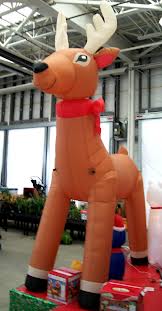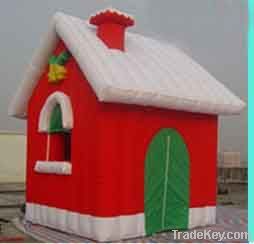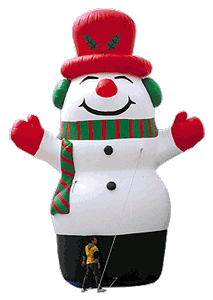 The santa inflatable can be height of 5m or 8m, and other customer size acceptable. We use Professional Oxoford for material, 12 lines high pressure nylon thread to make construct. It is strong and easy to set up. If you want to set lights inside, the large zipper can help you do that.
For more information of the Giant santa clause or other Inflatable Christmas decorations such as blow up Christmas tree, snowmen, sleigh and so on, please feel free to contact us.