Inflatable Solution Provider in China

YOLLOY OUTDOOR PRODUCT CO., LIMITED
Mobile Portable Inflatable Bar Tent Pub
Item
:IT-213
Size: 8mL x 6.5mW x 7.5mH,
Other sizes acceptable.
Weight: About 200kgs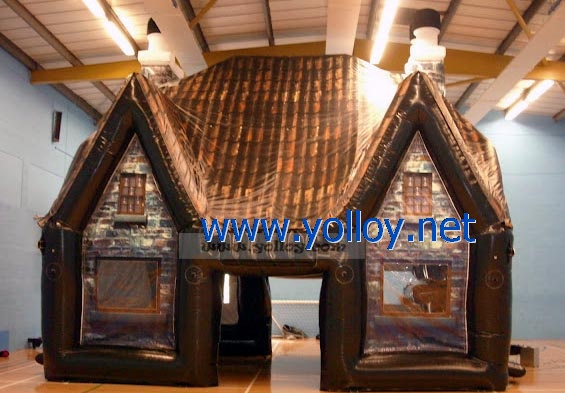 Mobile Portable Inflatable Bar Tent Pub
Nowadays, more and more kinds of inflatable bar tent comes out at the beach, backyard, city centre, beaches and so on for many kinds of events.
Inflatable pub tents are very popular not only because it is beautiful, but also it is small pack size, portable, easy to set up and so on. All the advantages makes people like to hire a bar for their parties which makes the bar rental businessman earn a lot money.
For the bar tent inflatable, it is made with material of PVC tarps by high heat welding technology, so the whole pub tent is totally air tight once inflated. The material is very good quality, waterproof, UV-resistant and flame-retardant which make the portable bar suitable for most occasions.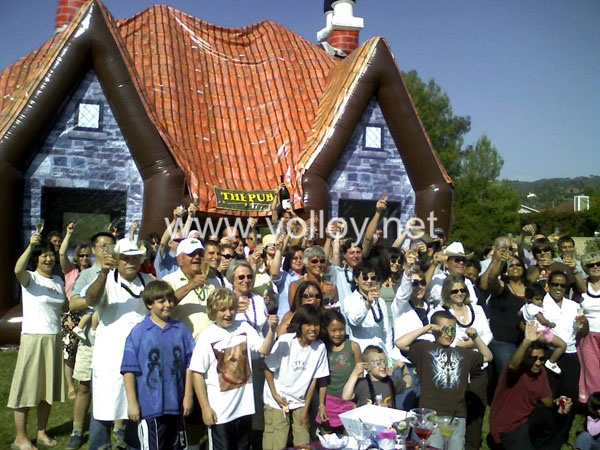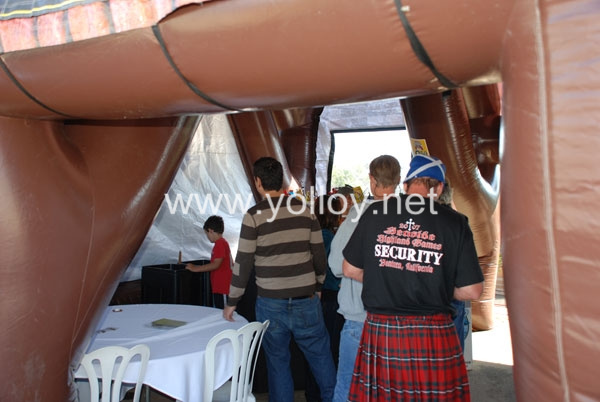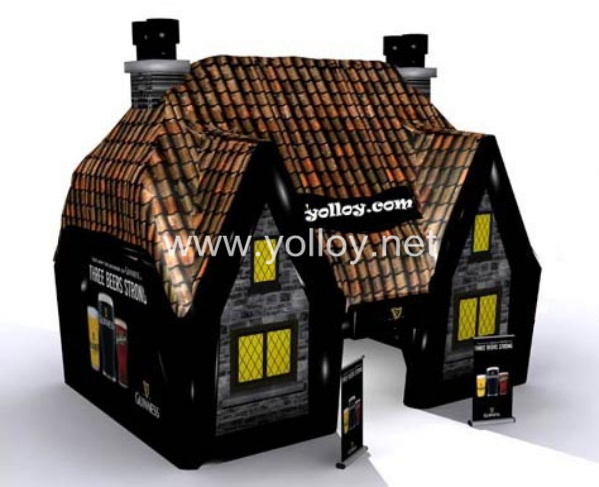 Here give more information for the inflatable bar tent.
Size: 8mx6.5mx7.5mH, Other sizes acceptable.
Weight: About 200kgs
If you need more design for mobile pub tent, please contact us. And we also produce inflatable outdoor party tent, wedding tent, sports hall tent, camping tents, workshop buildings and so on. High quality, reasonable price