Inflatable Solution Provider in China

YOLLOY OUTDOOR PRODUCT CO., LIMITED
Inflatable Pub Bar Tent
Item
:IT-173
Size: 6.8mL x 4.5mW x 4mH
Customer size accpetable
Material: 0.55mm PVC tarpaulin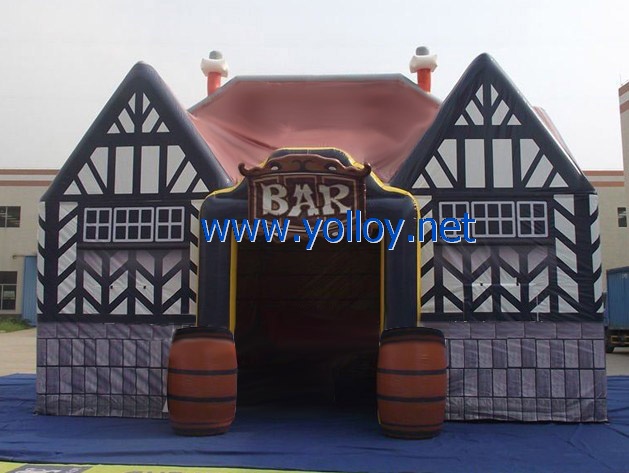 Inflatable Pub Bar Tent
This inflatable pub is a portable pub which you can erect anywhere.
we can make it to be both air tight and with blower working beside. Here the details for the portable inflatable pub.
Size: 8mLx5.7mWx5mH, 6.8*4.5*4m other customized size is available.
Material: 0.55mm PVC tarpualin or 0.6mm PVC tarpaulin (air tight) or 0.9mm PVC tarpaulin(air tight)

Want to have a pub that belongs to yourself? Please contact us for more information.

Here are some related products below for your reference, please check.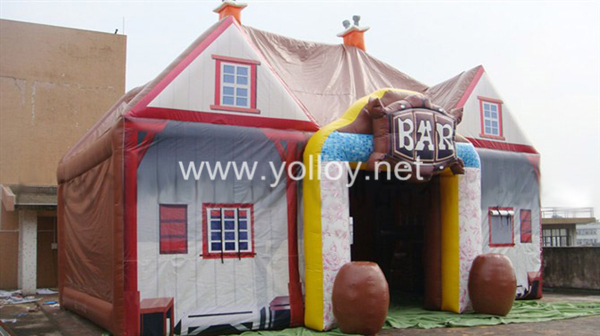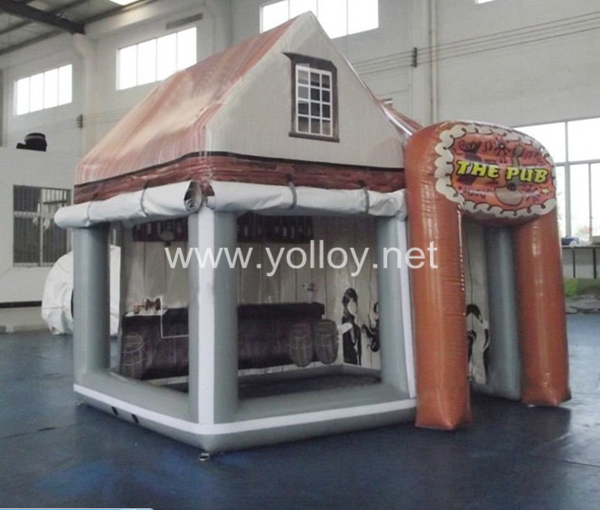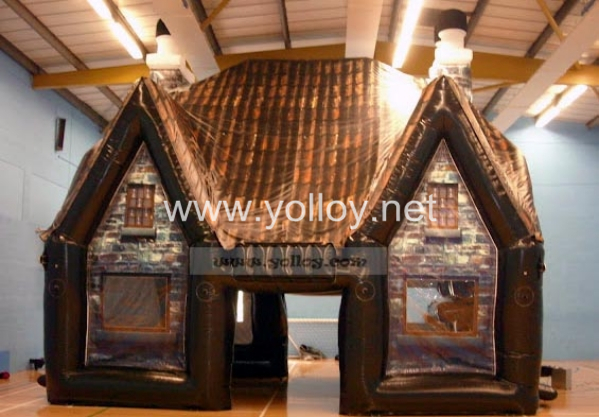 air tight Portable inflatable pub bar tent for sale, air tight bar tent, portable bar house, inflatable pub tent,air tight pub tent, air tight potable bar, portable bar for carnival, carnival party bar house, portable carnival bar tent, mobile party pub tent.