Inflatable Solution Provider in China

YOLLOY OUTDOOR PRODUCT CO., LIMITED
Moveable Inflatable Car Wash Mat For car washing
Item
:WP-004
External Size: 6mL x 4mW
Internal Size: 5.5mL x 3.5mW
Material:Commercial grade PVC tarps
Color & Size:can be customized
Weight about:25kgs
Packing size: 62*40*40cm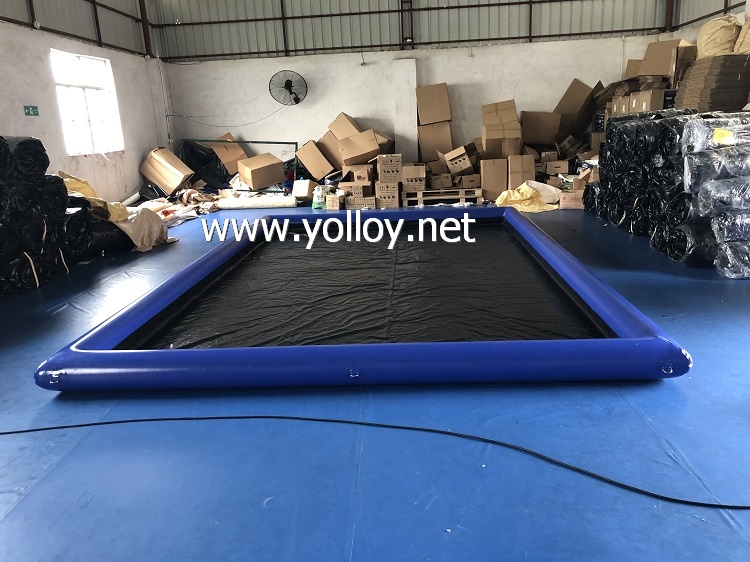 Inflatable Car Wash Mats are special for car washing and cleaning.Inflatable wash pad is ideal for capturing and containing water to prevent run off into drains, to allow water recycling, or for anywhere an environmental issue may accrue. The Car Wash Mat can be used anywhere. The wash mat prevents water from getting to places that you don't want.
Mobile Inflatable Car Wash Mat is easy to set up and remove, providing you with great flexibility. Inflatable Car Wash Mats take seconds to inflate and provide a sealed, watertight floor.We manufacture inflatable car wash mats in sizes suitable for use with cars, larger commercial vehicles and so on.
The color can be customized without any extra cost.
Following are the designs in different color for your reference.
Product Name :
Inflatable car wash mat
Size :
6*4*0.25M or Customized
Production time:
8-12 days
Payment terms:
Paypal ,Western Union,T/T
Delivery :
by air,express,or by sea
Following are more practical pictures for your refernece.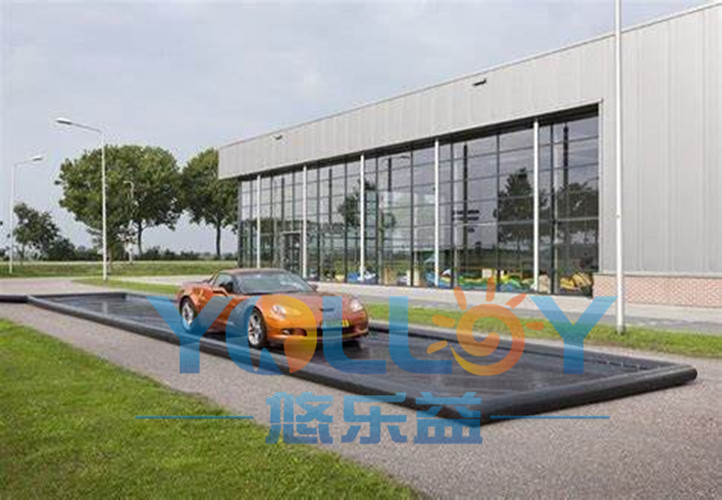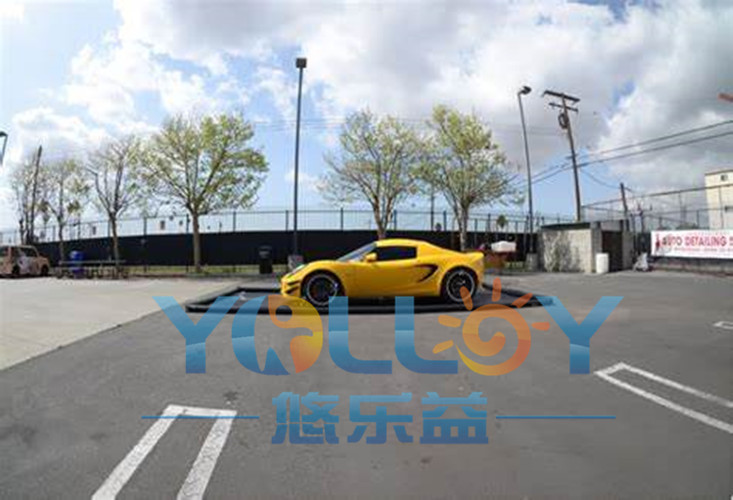 Professional free design custom-made to your needs.
Premium quality and service recognized by our customers.
New products released every season to optimize your buying experience.
Excellent after-sale service to make sure of your satisfaction.