Inflatable Solution Provider in China

YOLLOY OUTDOOR PRODUCT CO., LIMITED
Large Inflatable Golf Hitting Cage practice Tent
Item
:IT-039
Size: 3.7*3.7*2.7
Material: PVC tarps & net
Weight:27kgs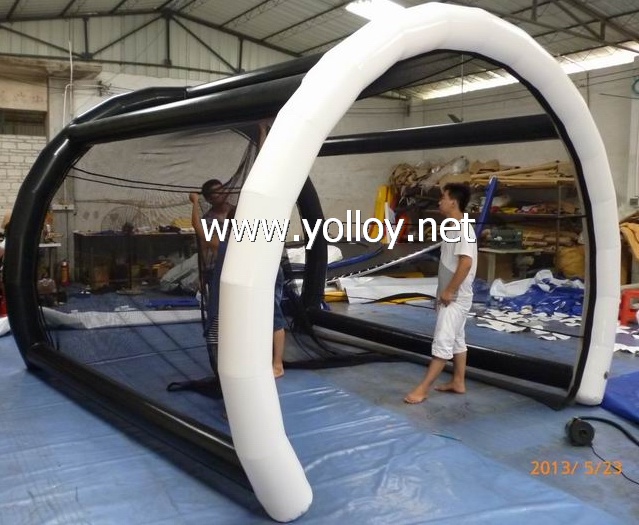 Large Inflatable Golf Hitting Cage Tent
A large inflatable golf practice cage that allows you to see the balls projected flight path better than smaller practice nets. The net comes with an inflation fan that can pump up the structure in only 30 seconds, when not in use the cage quickly deflates and can be packed in a 2'x3' duffle bag for storage or transportation. Suitable for all ages and skill levels, 'The Inflatable Golf Net' can be located either indoors or outdoors and is a guaranteed attraction for both established golfers and also those who would just like to give it a go. If you are planning a product launch, an open day, an exhibition or any other indoor or outdoor event, our portable nets and digital swing analysis equipment provide the perfect opportunity to use the marketing power of golf to attract customers.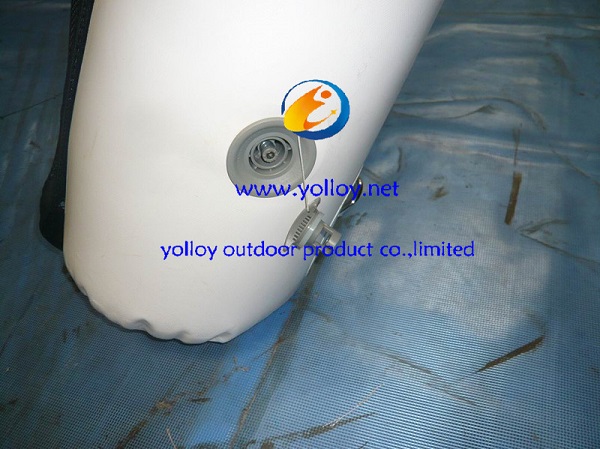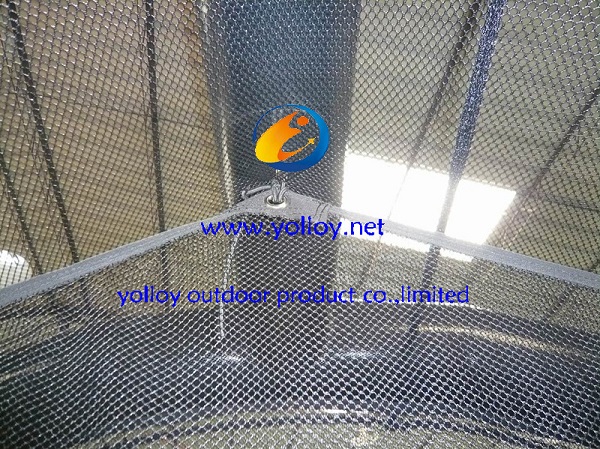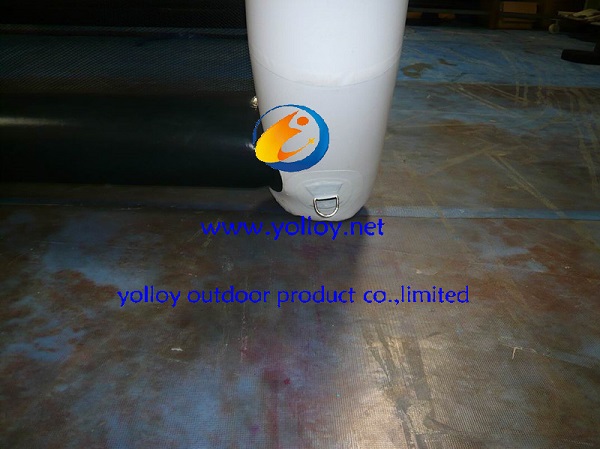 air valve removable net D-ring
The air structure is air tighted, and the middle impact net can be removable.

If you need some other designs of inflatable tent, please also contact us and visit our
company website.