Inflatable Solution Provider in China

YOLLOY OUTDOOR PRODUCT CO., LIMITED
Inflatable refugee tent for first aid during disaster
Item
:IT-241
Size: 10m x6m
Material: 1000D pvc tarps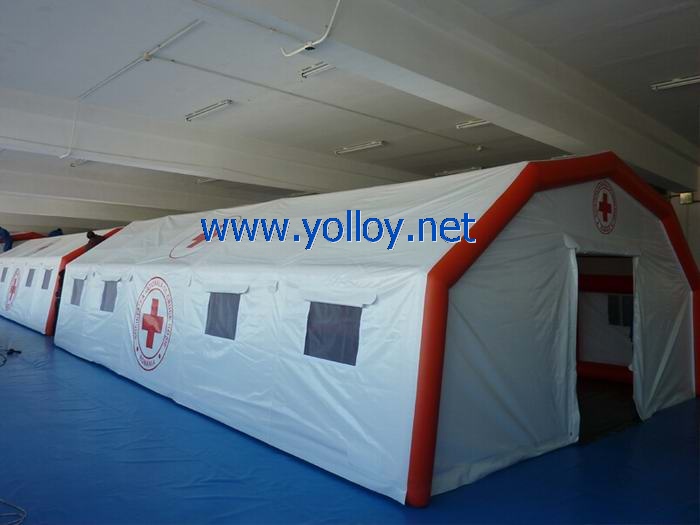 This inflatable mobile rescue tent is made with air column structure. It can be used in the weather of -35°Cto +65°C. It is waterproof. So You do not need to worry about the rains. Even for the snows, the inflatable hospital tent can burden a thickness of 5 cm.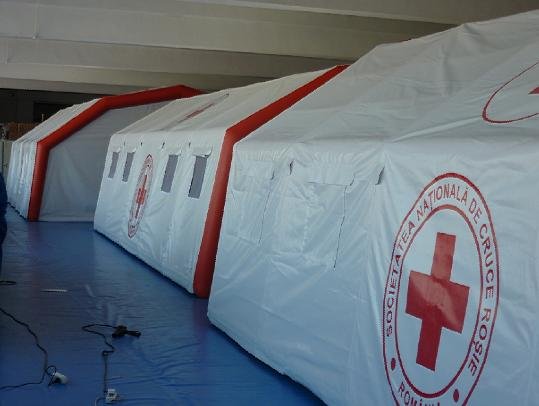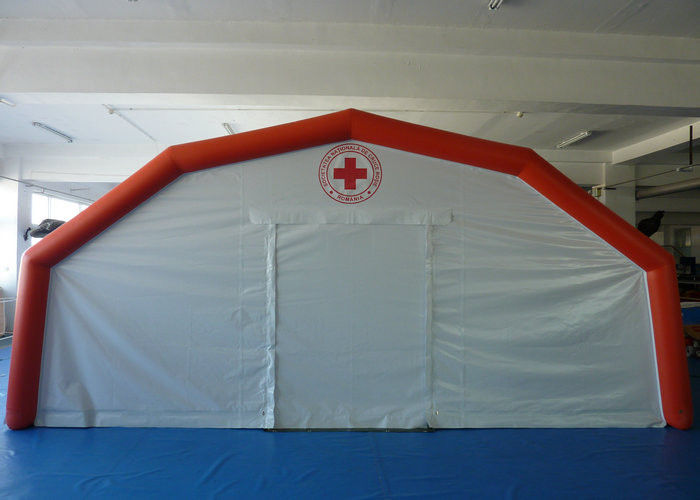 And the inflatable emergency tent is of size 10m x6m. We can give warranty of 3 years for this inflatable tent.
For more details, please feel free to contact us.