Inflatable Solution Provider in China

YOLLOY OUTDOOR PRODUCT CO., LIMITED
Mobile Giant inflatable maze race game
Item:IS-130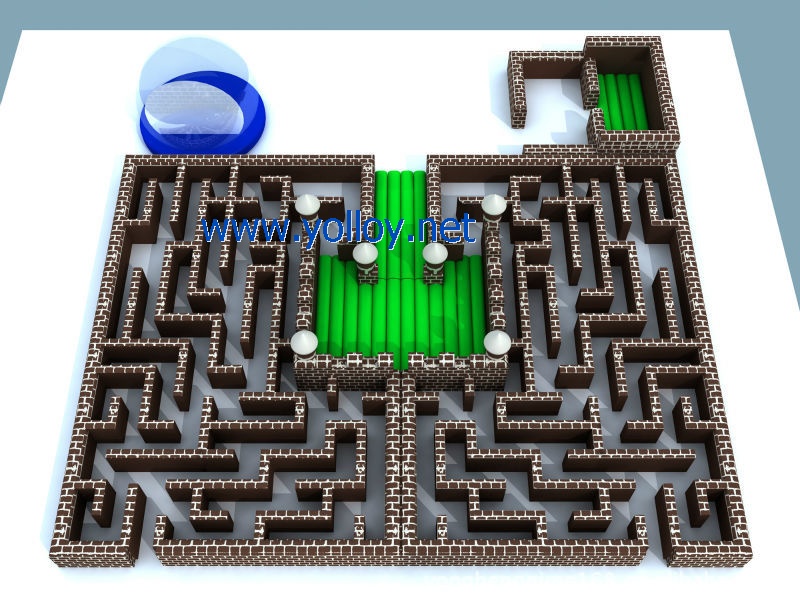 This is not a simple large inflatable labyrinth; this labyrinth is made with 2 parts, two player starts at the same time. Who come to the end first, who win. The competition mechanism makes the whole maze game more interesting than the traditional one.
The size of the air maze is 10m x 12m one part, you can choose any type you want, the single mode or double mode. It is all depend on you.
And if you want to change color or print your logo, please let us know.