Inflatable Solution Provider in China

YOLLOY OUTDOOR PRODUCT CO., LIMITED
7 Colors Floating Yoga Mat Inflatable Gym Mat AirTrack
Item
:IM-001
Sizes:3m X 1mX0.1m
Material :Double Wall Fabric
Used:Activity Fitness, Gym & Training
Color:yellow,red,blue,orange,pink,green,black and so on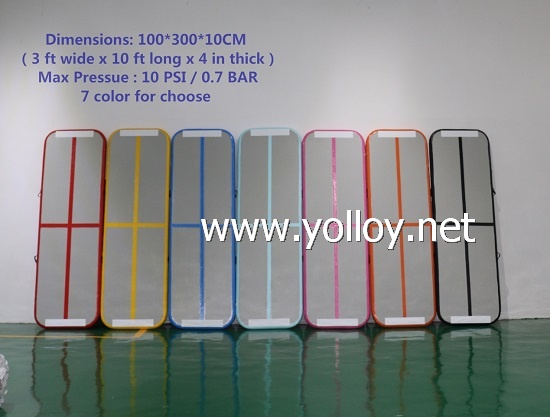 Create a private gym in your own garden!
Those who would like to level up at home will love the Air Track Training Set . This set contains a combination of 4 multi-functional Air Products which can be used in endless ways. Each set comes with Velcro straps and connection sheets. This set is made out of the same high quality materials that we use in our bigger Air Tracks, insuring a durable and safe way to train at home. Trust us, your coach will notice!
Tip: Take the set outside and create a private gym in your own garden!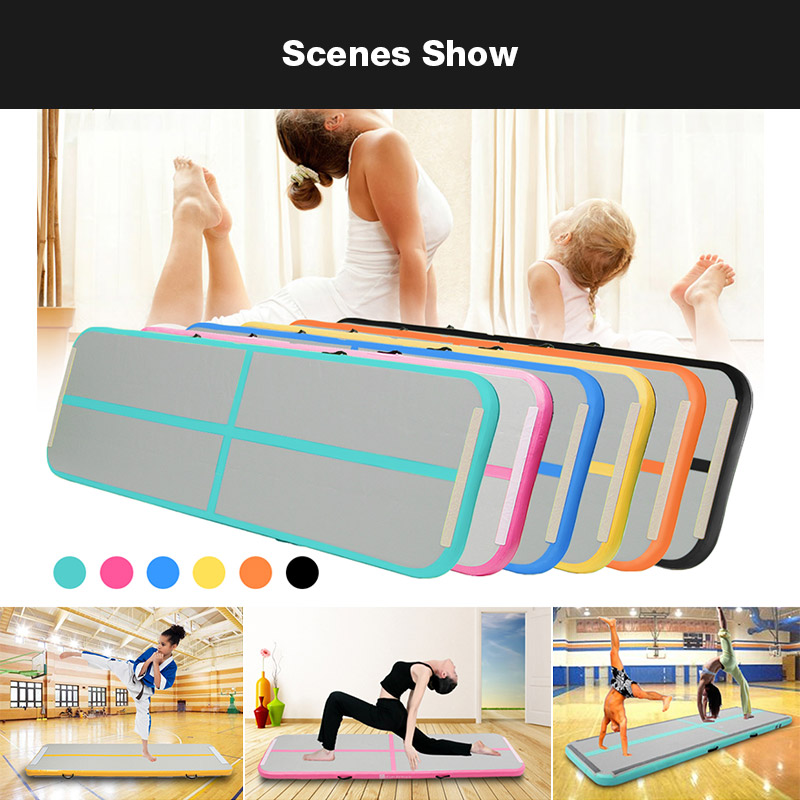 Application:
Schools, Kindergartens, Gardens, Villas, Parks, Residential districts, Playgrounds,
Children's Palace, Malls, Supermarkets, and other areas for Children's entertainment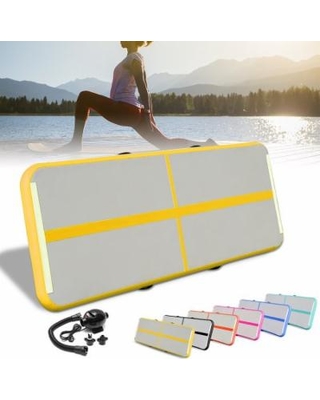 Our Inflatable Gym Air Track Mat Products Advantage:
1.Designed to provide an instant air floor indoors or outdoors the Gymnastics are completely flat!
2.Sizes is 3m X 1mX0.1m
3.Fully air sealed, no running fan!
4.Comes complete with fan, repair kit, PSI tester and transportation bag
5.Competitive Factory Price
6.Quick Shipping
7.2 years warranty