Inflatable Solution Provider in China

YOLLOY OUTDOOR PRODUCT CO., LIMITED
Customized Inflatable Water Pool
Item
:IP-008
External size is 6m dia
Maternal is Commercial Grade 0.6 and 0.9mm PVC Tarpaulin
Color: Black
Size & Color can be customized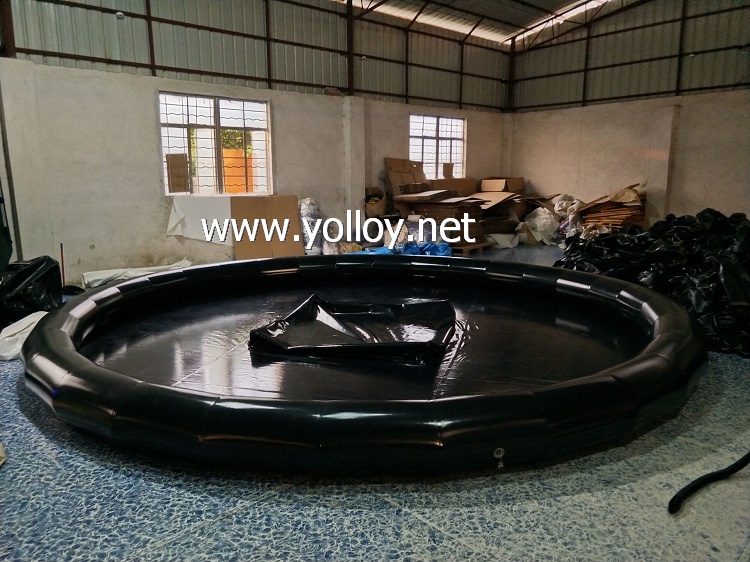 Customized inflatable water pool
Description of customized inflatable water pool:
This is a customized inflatable water pool,it used for light products showing,this is idea for our client from Switzerland.It can bring great fun for the players.
The Inflatable Water Pool is Made by Plato Commercial Grade 0.6 and 0.9mm PVC Tarpaulin. It's the kind of Air-tight Production are welded by hot-air machine.
It's very conveniently to use it, we can take away them freely to anywhere we want. And Just inflatae it when needed and deflate and store it if not in use.
Inflatable water pool are widely used at Beach, Water Park, Aqua park , Market Center, Shopping Mall ect.
Details of customized inflatable water pool: