Inflatable Solution Provider in China

YOLLOY OUTDOOR PRODUCT CO., LIMITED
Floating Yacht Slide
Item
:WG-139-1
Size: Customized 
Material:High quality 0.9mm PVC meterial which is fire retardant and waterproof
Color: Customized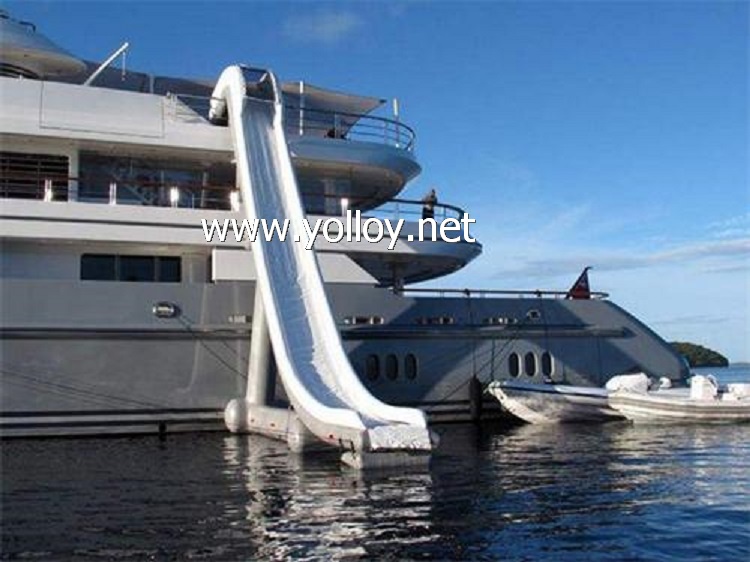 Floating Yacht Slide

Inflatable Yacht Slides are the perfect way to maximize the excitement of your yachting adventures.
Our yacht slides are custom built and designed specifically to match the engineering of your vessel and can be systematically engineered to fit even the largest of yachts.
In essence, there is almost no limit to what is feasible when designing your custom yacht slide.
Inflatable yacht slides are easy to set up and store and are built from the highest quality of materials.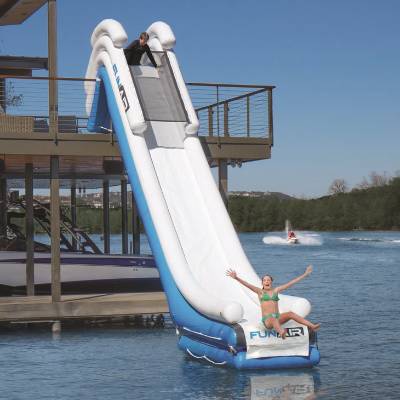 Size: Customized
Material:High quality 0.9mm PVC meterial which is fire retardant and waterproof
Color: Customized

Advantages of Floating Yacht Slide:

1. adult size giant Floating Yacht Slide is made by 0.9mm PVC, high quality and life long usage.

2. jumbo slide Floating Yacht Slide is comply with CE, UL, EN14960, RoHs, EN71 and TUV.

3. The Floating Yacht Slide has been 100% QC inspection before shipment.

4. The Floating Yacht Slide is commonly used at amusement park, entertainment party, back yard fun and so on.

Accessories: blowers, repair kit, carry bag

About Floating Yacht Slide, we can customized for you,

you can choose any colour, any design, any size, just send us yourself design,

then we will submit a perfect project for you.

welcom to inquiry.